I am often asked "WHY" I chose real estate as my profession...
I could ramble and explain each and every intricate detail as to why I enjoy being a REALTOR, but that would take too long. While each new transaction, or client or task is unique and "not-like-the-other", I do this for the joy of helping each client achieve their dream of being a home owner. If you don't want to take my word for it, please check out my testimonials page. Their words are not my own. They speak from their own experiences.
As to my true "WHY"...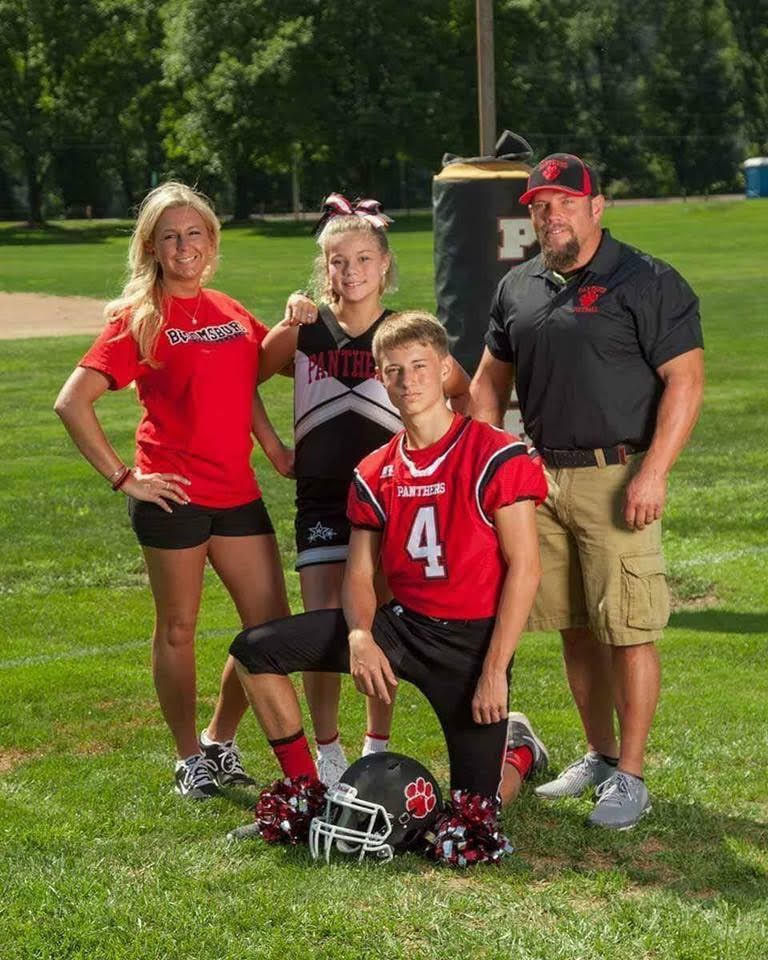 MY FAMILY.
For my Husband, Marcus. We are partners in this household and I enjoy contributing.
For my Son and Daughter. To help them understand they are strong. And to remain determined to succeed.
For Us. I enjoy doing things with my family. I help support our lifestyle that works for us. And, let's not forget, I have 2 kiddos to get through college!